WHAT IS E TOLLS ?
eTolls is an automated payment solution for individual users and Fleet Operators. When you open a PREPAID eToll account, you can use your eToll cards to pay for road tolls within Zambia, faster, conveniently and securely.
eTolls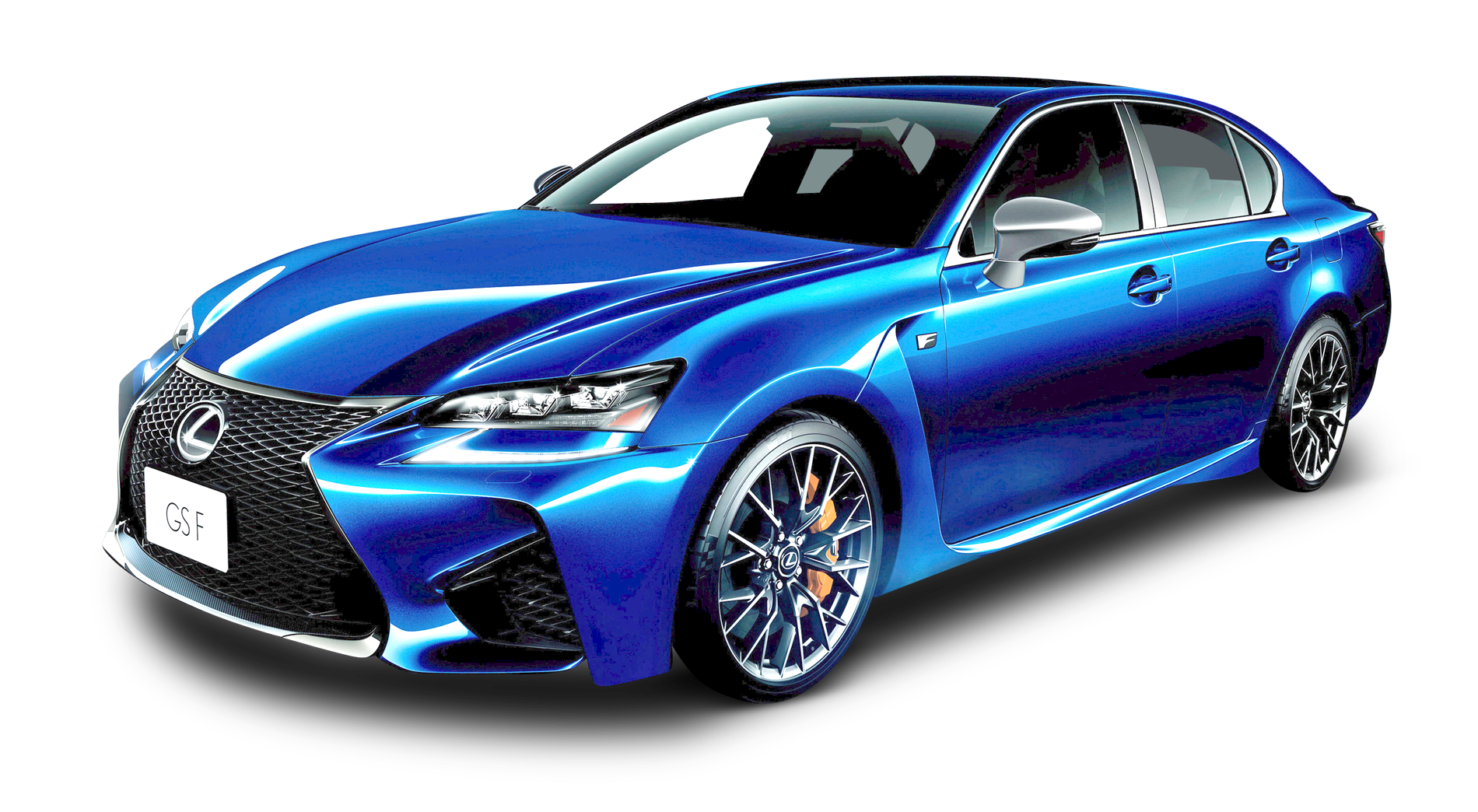 For use with 1 to 5 toll cards per Account
Toll gate payments made easy for your household, small business or individual employees Access your account online or use the mobile applications.
Register Now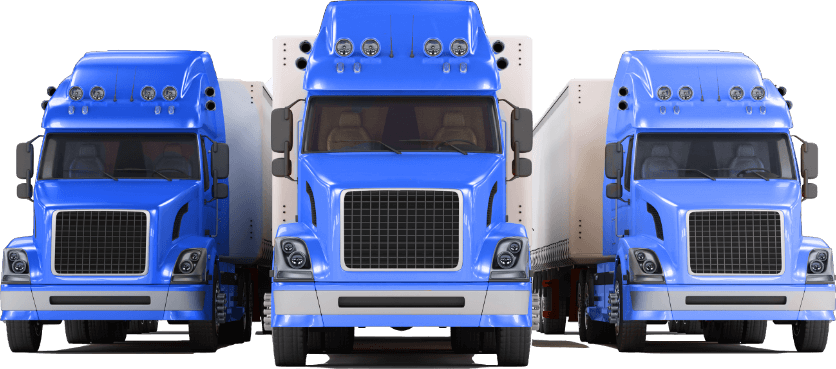 Pool Account for use with 5 or more eToll Cards
Manage your fleet with a cashless eToll payment solution and word class online reporting solutions that will make Toll Management in your company faster, convenient, secure and efficient
Register Now
Quick and efficient TAP and Go Cashless payment system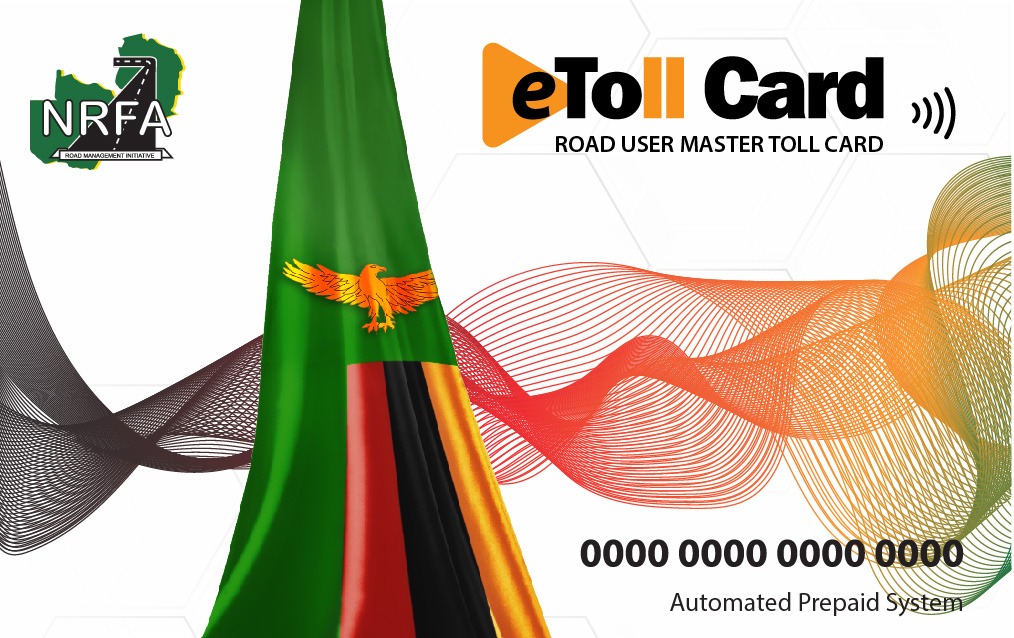 Conveniently access and manage your eToll account online or via the mobile eToll App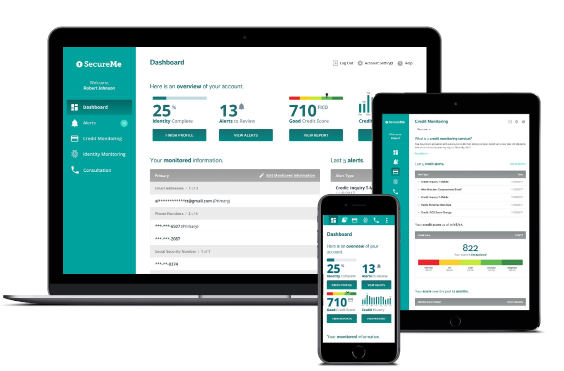 HOW ETOLLING WORKS
Account Management
Your Toll Account is pre-paid. Each time an eToll Card is used, the corresponding Toll charge will be debited from your account.
When your account balance runs low, top up, using one of the many payment methods available.
Paying For Your Toll
1. Give your e-Toll Card to the Toll Attendant
2. The attendant will swipe the card against a POS machine.
3. Wait for your card to be returned along with your printed receipt.
4. The transaction is now complete and will appear in your online account Book Now Zambia is the leading eToll Management Company in Zambia
OUR ETOLL OPERATIONS AT A GLANCE (As of 30/04/2020)
Book Now Zambia processed its first eToll on March 1, 2017, and played an instrumental role in the development of electronic tolling in Zambia.
1.7
eToll Transactions processed